The Greater Ithaca Art Trail Is a Program of Community Arts Partnership
The Greater Ithaca Art Trail is one of the many programs of the Community Arts Partnership of Tompkins County. Visit our website at www.ArtsPartner.org to learn about all of our programs (The Ithaca Artist Market, our CAP ArtSpace Gallery, the Spring Writes Literary Festival), our five grant programs for artists and arts activities, our networking events and more.
The Art Trail was made possible in part by a grant from the Tompkins County Tourism Program.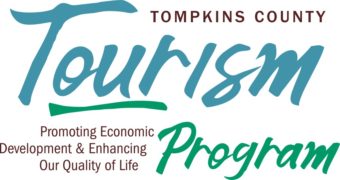 If you love what we do, and would like to contribute to our mission, please visit www.artspartner.org/give. Your contributions are tax-deductable. THANK YOU AND ENJOY THE TRAIL!