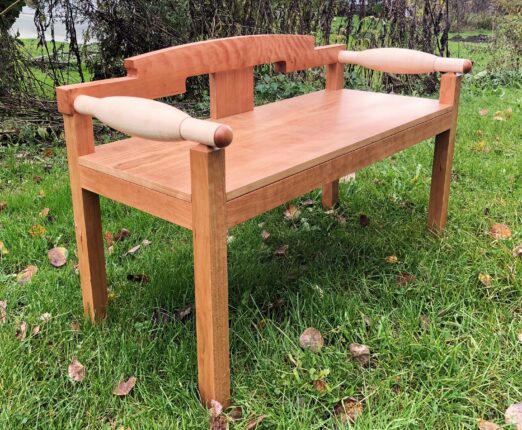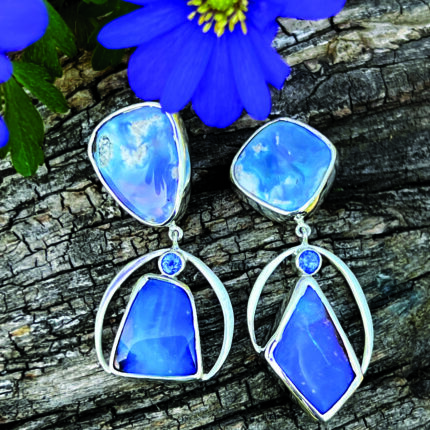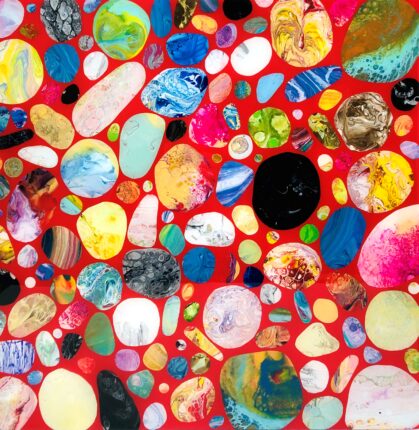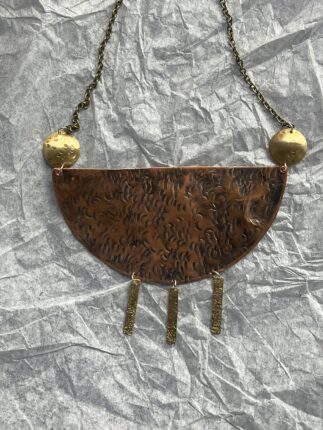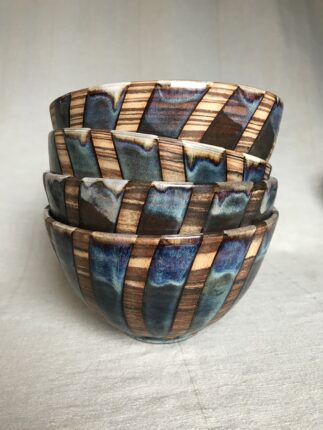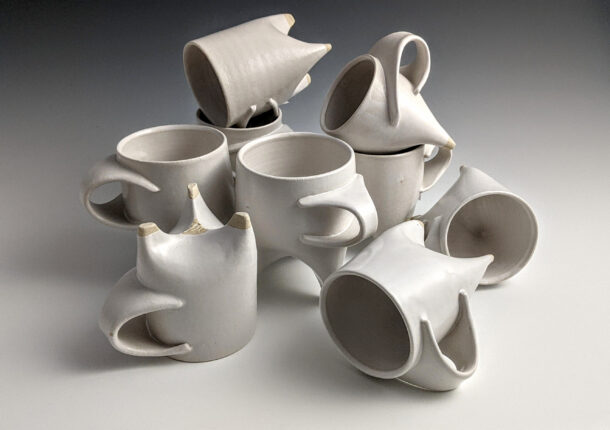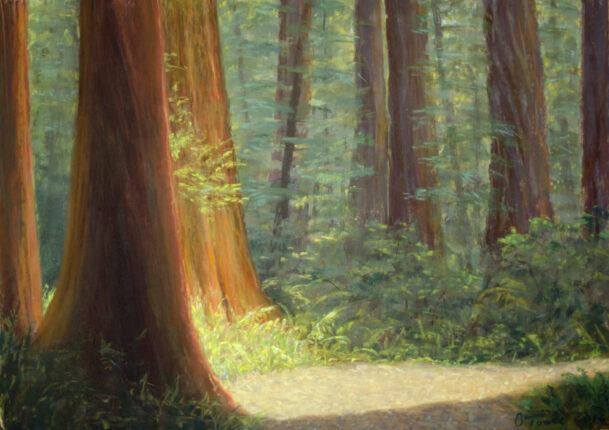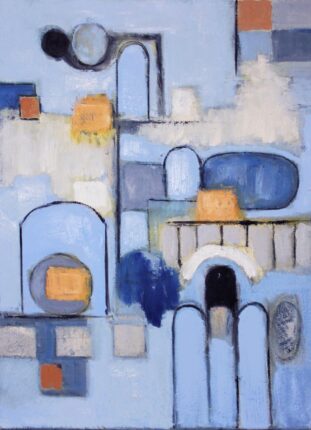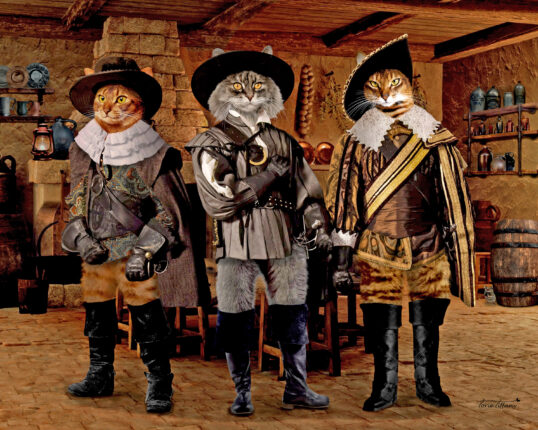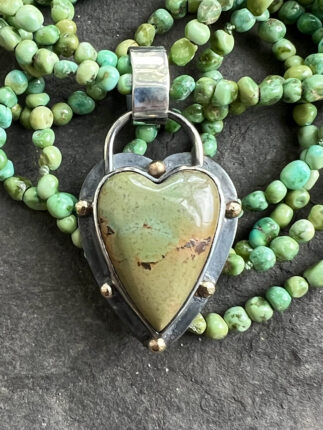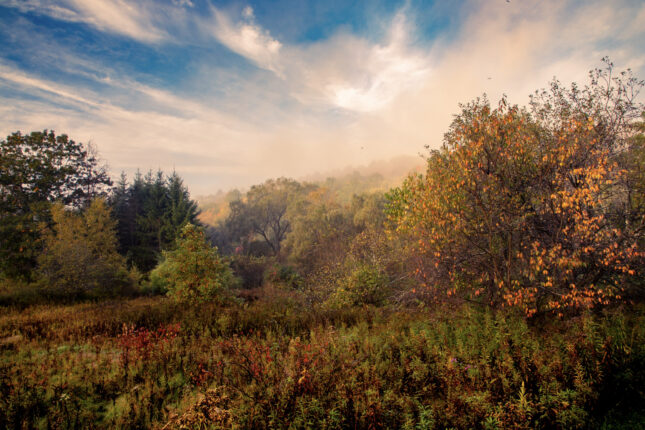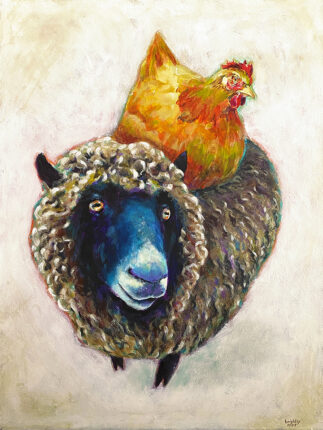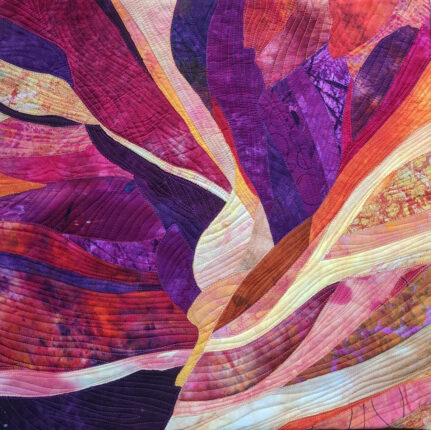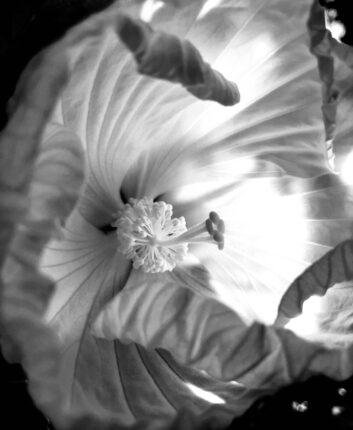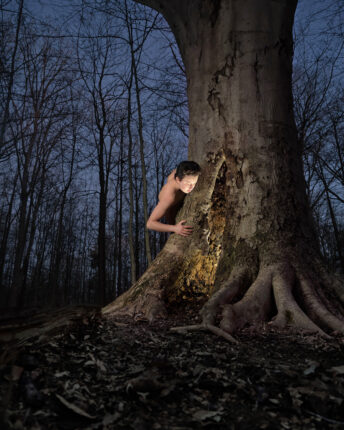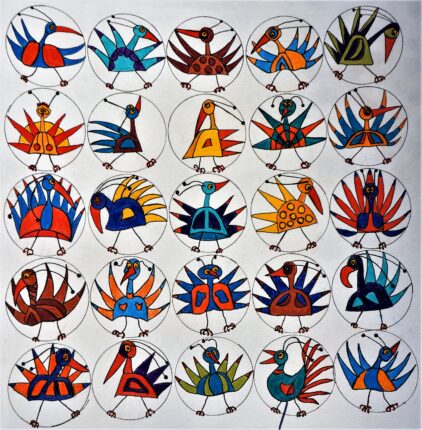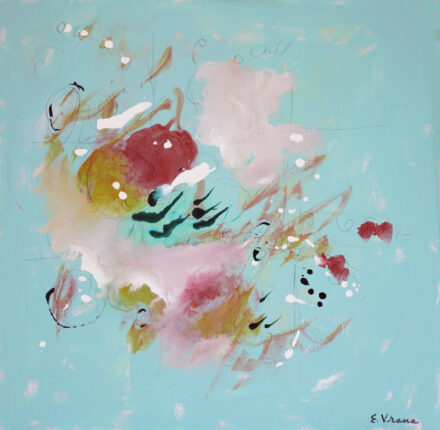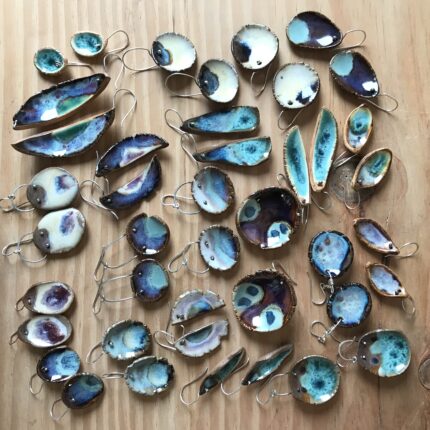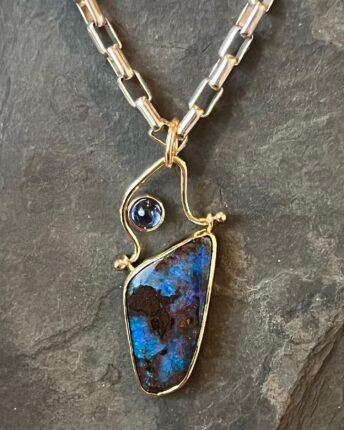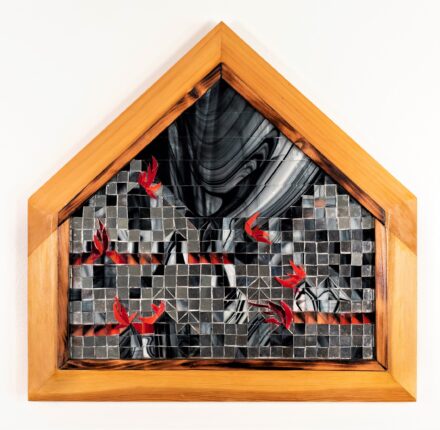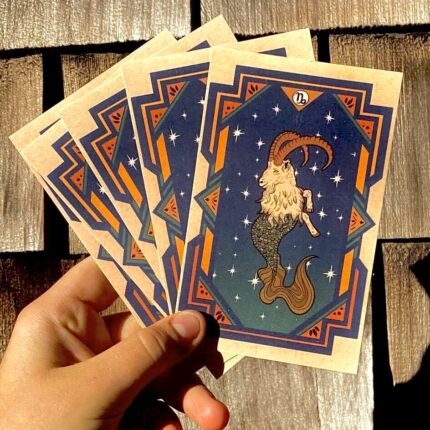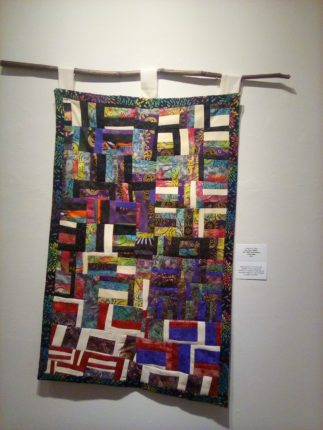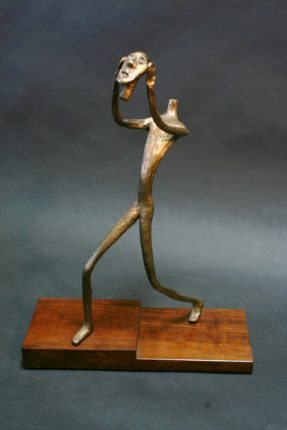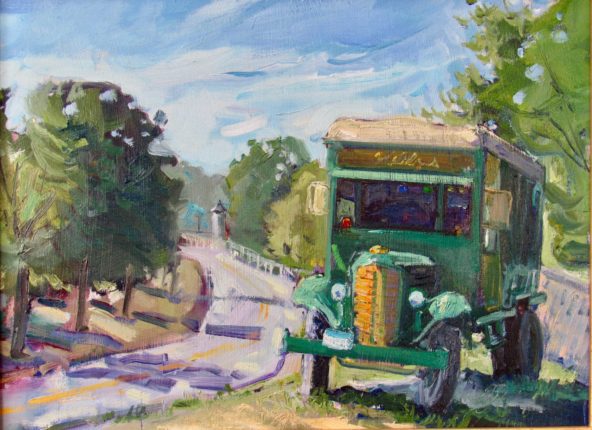 A PROGRAM OF THE COMMUNITY ARTS PARTNERSHIP OF TOMPKINS COUNTY
The Greater Ithaca Art Trail
Now in it's 26th year, the Greater Ithaca Art Trail is a collection of 55 visual artists across Tompkins County, New York.
Contact artists year round if you'd like to see or buy their work!
Some open on monthly Second Saturday open studios events AND most are open on two OPEN STUDIO WEEKEND DAYS each October.
Find the PDF of who is open for events on the Event Calendar page.
There's a great Studio Guide/Map you can download (or have one sent to you from this page
Our County is BEAUTIFUL and traveling through the fall foliage on our rural roads will be another highlight of your trip.
– – – – – – – – – – – – – –
The Art Trail is a wonderful addition to Tompkins County's artistic offerings. Not only do we have a wealth of amazing artists, it's also a beautiful area to visit, especially in October when the fall foliage is at its peak. Explorers can travel Ithaca and the rural county roads, with beautiful scenery and artist studios as their destinations.
The artists on the Trail are very diverse! There are painters, photographers, sculptors, print makers, fiber artists, ceramists, makers of fine furniture, collage artists, illustrators, mixed media artists, jewelers, digital artists, and creators of decorative functional art. The artists are thrilled to share their passion for their art, and show off what they've been working on.
A recent visitor on the trail said "I was blown away by the quality of the art that I saw and the really cool art studios that I visited. And I didn't expect all the wonderful conversations I ended up having with the artists and other visitors! The Art Trail is such a unique and special event. And when you combine visiting such great artists with the beauty of the area, this is definitely going to be an annual event for me and I'll be sure to bring heaps of friends!"
Those who are on a quest to buy fine art will find art priced from $10 to $8,000 and everything in between. Purchasing art can be an exhilarating experience and connecting with the artist is part of that experience! (And it's always great to buy local art for gifts!) "
You don't need to visit their studios to buy art. Just peruse ArtTrail.com and visit the artists' websites. Most have worked priced, and many have work available at Etsy or with other online shopping sites.
The Greater Ithaca Art Trail is one of the many programs of the Community Arts Partnership of Tompkins County.
Visit our website at www.ArtsPartner.org 
THANK YOU TO OUR ART TRAIL SPONSORS!
We could not have done this program without them!
(Click their images for their websites)